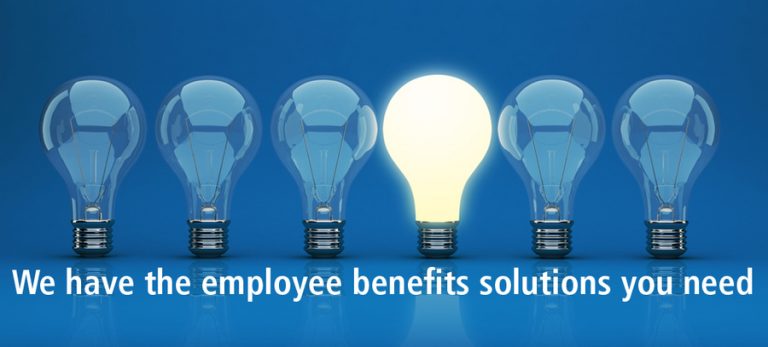 Worksite benefits are becoming increasingly popular in the employee benefit arena today. These benefits commonly offer employees the ability to purchase individually owned products to complement what their employer has provided them on a contributory or non-contributory basis. Such offerings could include, but not limited to the following:
Cancer
Accident
Critical Illness
Life Insurance
Supplemental Medical offerings
These benefits are usually made available to employees through specific enrollment companies, specializing in communicating and educating employees on the importance of how these programs can help them and their families.
What does it imply to be functioning in the post Affordable Care Act generation? In case you're an organization, one factor it must suggest is that it's time to look closely at the new insurance panorama. Are there different ways that could better adapt you?
Worksite Benefits are a perfect place to start. Occasionally called supplemental health or voluntary benefits, these plans are often paid via payroll deduction by the employees. This creates a more appealing benefits package for employees, given they go beyond normal healthcare insurance.
There are quite a few well-known insurance companies that offer plans like these. But there are more avenues that exist for worksite benefits. This market has expanded significantly, which is great for the employers. Listed below are five reasons why an employer should consider offering worksite benefits.
Harness the energy of desire
In recent years' worksite plans have become more mainstream, with most medical and ancillary carriers imparting their own suite of comparable merchandise. That being said you aren't locked into just providing a single plan to your employers. Rather, you can blend and match to locate the service with the best products to meet your organizations needs. Also, when partnering with some carriers, they can offer rate and renewal.
Attain the rewards of the broker model
The increase of the worksite benefits has meant a brand new wave of professional carriers getting involved. These providers rely entirely on dealer-agent distribution model of worker benefits. This advantages you due to the fact, in contrast to the direct-to-company version, a broker works with a diffusion of providers and can help navigate the complexities of worksite benefits. With help like that, you're more likely to pick out a service that suits your overall benefits strategy.
High-deductible health insurance + worksite plans = fuller coverage
In the past, worksite plans had been typically meant to help employees protect their wallets from unforeseen expenses. Today, worksite benefits like accident, critical illness, and health facility gap pair especially well with high-deductible health plans. It's important to consider that two-thirds of Americans have said that an unexpected $1,000 rate could cause tremendous economic worry. Given those statistics, worksite benefits can play an essential position in protecting your employees from the dangers imposed on them as healthcare costs maintain to rise.
Go past traditional term life
Inclusive of permanent life insurance plans as a worksite benefit not only buoys a conventional term life plan, but can also deliver employees access to long-term care advantages, which can be scarce in today's benefits landscape. The majority of life policies allow the insured to draw on the policy value to fund their long-term care needs.
Create greatly satisfied employees
Studies suggest that employees who are supplied voluntary benefits report extra pleasure with their average benefits package, and this translates into identical levels of satisfaction between the employee and employer. A positive perception of their employers seen when an employee rates their benefits education highly.
Novello and Associates has in depth knowledge of  how to complement any employers benefit package with these types of programs.