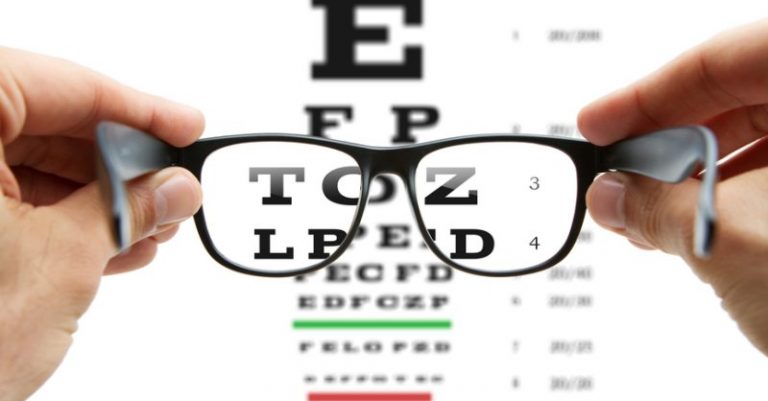 Businesses today often believe its important to offer many ancillary benefits to their employees. Helping employees take care of their vision is an important part of a well-rounded benefits package.
Benefit plans may include:
Employee only or family coverage
Frame and lens coverage
Annual or more frequent eye exam coverage
Contact lens coverage
Vision correction coverage
Point of service plans
Employee benefits packages normally feature a variety of choices for exceptional health needs. Many individuals consider health insurance the number one coverage alternative, together with dental and existence coverage. But, they'll be curious whether or not they want vision insurance, especially if they may be not yet having problems with their eyesight. However vision benefits provide for more than just eye exams. Don't forget 3 crucial reasons why you must have vision coverage.
Vision Wellness – Like a regular fitness program, vision insurance promotes precise health. Eye checks are taken into consideration preventive care and plans normally cover most, if now not all, of the examination price. Scheduling everyday checks enables your eye medical doctor identify vision correction desires, adjustments internal the eye and early tiers of eye illnesses, together with glaucoma, cataracts, macular degeneration and diabetic retinopathy.
2.Overall health – At some stage in an eye examination, doctors often hit upon serious       medical issues, including high blood pressure, diabetes, some cancers, autoimmune illnesses, thyroid troubles and excessive cholesterol. Catching those ailments at an early level may additionally reduce medical treatment costs.
3.Price savings – before obtaining vision insurance, realize your vision care desires for the following 365 days. Do you or your covered dependents want prescription eyeglasses or contacts, LASIK surgical procedure or eye checks? Take a look at the plan advantages to recognize the insurance. Simple plans may additionally cowl handiest eye tests and provide reductions on prescription eyewear. Comprehensive vision plans can offer primary coverage plus provide reductions closer to LASIK  vision correction and extra prescription glasses. For an example of charges with imaginative and prescient insurance.