Welcome to Novello & Associates
Novello & Associates has been a trusted partner of businesses, municipalities, professional service providers and individuals for over a decade. We are a leading insurance and employee benefits consulting firm, serving as an objective advocate for our clients, formulating innovative and value-driven insurance programs, including employee benefits, retirement services and personal insurance.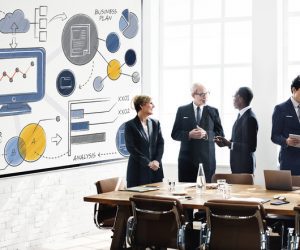 We recognize that employees are the most valuable asset of any business. You offer employee benefits to enhance the relationship you have with your employees; but it is not just about a comprehensive benefit plan or low monthly premium, it's about people. We operate our benefits division with this in mind. We offer creative solutions in structuring your program, communicating it to employees and educating them on all the resources available to get the most from the plan. We also offer full human resource consulting to help you get the most from your employees. We help you have more time to focus on your business by providing you with:
Insurance plans that are strategically linked in design, structure and administration that complement your business objectives while staying within budget.
A dedicated team of locally based, knowledgeable and accessible licensed insurance professionals who stay up on the latest strategies to help get the most from the employee benefit plans. This includes a professional business consultant who is familiar with your business concerns.
Custom crafted employee communication programs that begin before open enrollment and continue though out the entire plan year to help employees get the most from the benefits package you provide to them.